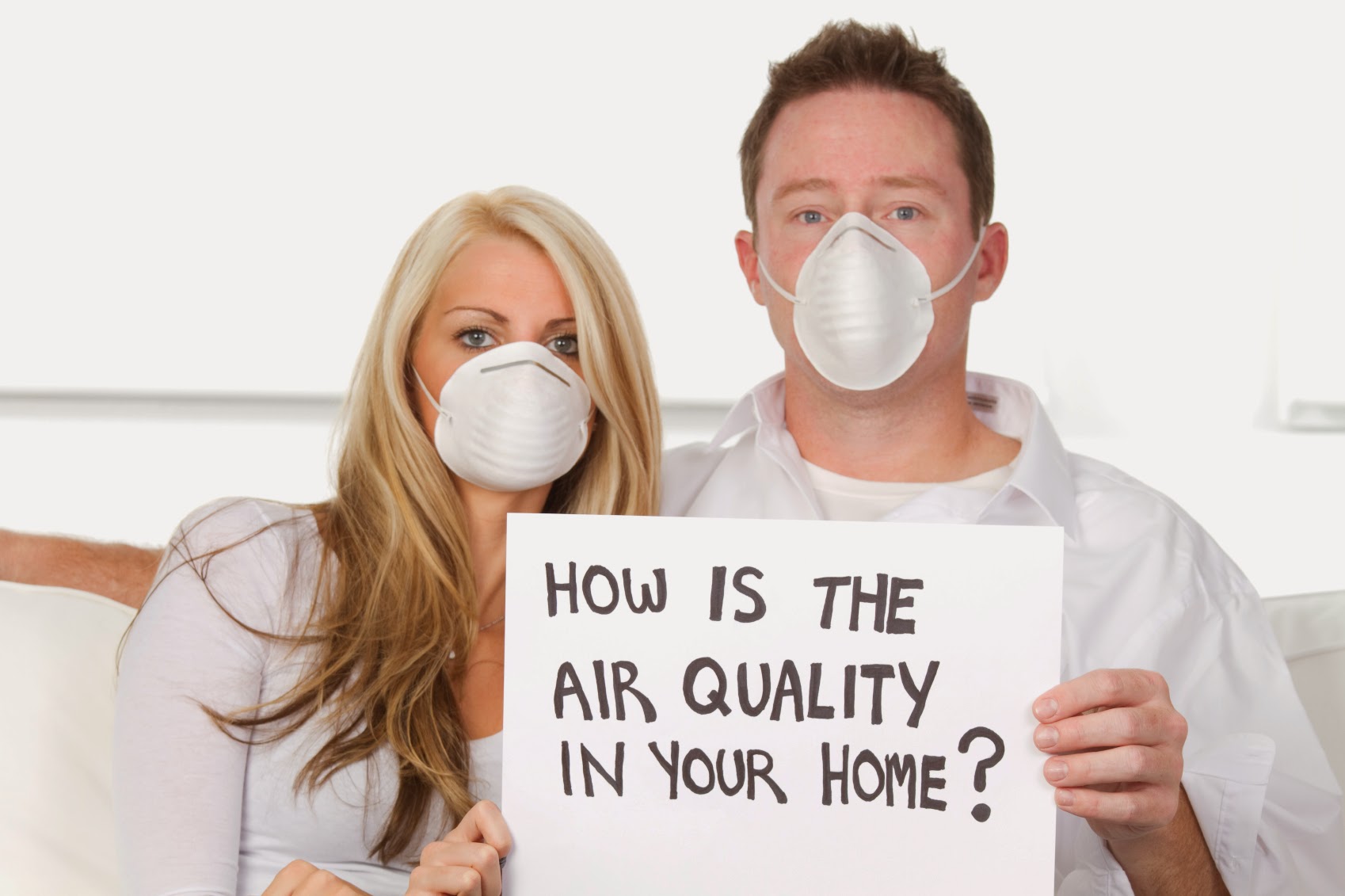 HomeReview offers environmental testing of the following topics:
Carbon Monoxide
Carbon Monoxide: may be found from any burning fuel and can lead to nausea, headaches, flue like symptoms and even death.
Lead paint - REFERRAL
Tests include XRF, Dust Wipe and hard samples.
Mold - REFERRAL
When excessive moisture or water accumulates indoors, mold growth will often occur. There are molds that can grow on wood, paper, carpet, and foods.
Radon
Over 40% homes in our service area have radon levels above the US EPA guideline. Visit our Radon Inspection page for more details.
Testimonials
Lynn

Bob,

I wanted to let you know how much I appreciate the time you took to explain everything to me, the helpful hints, and suggestions you gave me, as well as the wealth of resources you supplied! I learned a ton about houses in general but of course most importantly about the home I purchased. It's obvious you know your stuff so clearly you are well qualified to perform home inspections but you personalized and customized the information in such a fashion that even a rookie like me could understand it! I appreciate the time and patience you shared with me, and the level of detail you went into.

I am so glad you were available to work with me given that I was doing this on my own. If I hear of anyone seeking a home inspection, I will tell them YOU are the BEST!!! You are very good at what you do and I got the feeling you enjoy your work. (When that is the case, you know you are getting that person's best effort!)
Thanks again for all your help! You did a wonderful job and it was a pleasure to meet you!

Bettie L.

Bob,

Thanks for the great inspection and all your advice.

Don and Carol S.

Bob,

Thanks so much for all you did... Thank you, thank you, thank you!

Bill B.

Bob,

Thank you for doing such a thorough and excellent job on our home inspection! We appreciate all your time and effort.

Joan S.

Bob,

Thanks much for inspecting my new condo. Knowing you have inspected it puts my mind to rest. I just would NOT have trusted anyone else!

Vonda S.

Bob,

It was such a pleasure to meet you. Thank you so much for all the time and care you gave me. I learned so much and was so appreciative of your expertise.

Lisa L.

Bob,

I was stunned when I saw how many areas in our home were contributing to polluting the air my family was breathing.

Jim B.

Bob,

Thanks again for the inspection and all the good counsel.

Judy C.

Realtor from Manitowoc, WI

Bob,

Thanks for doing a great job...she was soooo nervous about buying a house! She came into the office to give me the report and said, "Now I'm excited." You alleviated her fears.

Lesa B.

Bob,

I just wanted to take a moment to thank you for performing the inspection on our building. Both the Board of Directors of the Association and the homeowners themselves were very impressed with the detailed report, pictures, and CD that you provided to us for review upon completion. They were an excellent resource for us to utilize in creating a timeline in maintaining/repairing our building.

We were also impressed with your professionalism, expertise, and willingness to answer any questions before, during and after the inspection. I would definitely recommend your services to anyone who is purchasing a home, or, like our association, is interested in establishing a timeline for maintenance and/or. repairs. Again, thank you for your time and services.

Jim F.

Bob,

Thank you for the thorough home inspection. We appreciate all the helpful hints you gave us on home repair and maintenance. We will keep your name on file in case we ever purchase a home again and will recommend you to any friends. Thanks again.

Jim M.

Bob,

Thanks a lot for your assistance and good advice. We appreciate your light hearted manner in making our inspection a very pleasant process.

Steve

Bob,

Hi Bob, You are welcome. You are at the top of my list when it comes to home inspections. I feel we work well together and the buyers are comfortable with you. Look forward to more inspections in the future. Take Care.

Rodney H.

Home Buyer from Plymouth, WI

Bob,

We appreciate your excellent service and the generosity of checking up on things afterward. It was great to meet you and know what you do.

Jill and John C.

Home Buyer from Sheboygan, WI

Bob,

Thank you for the great job you did on your inspection. You made it a pleasant experience. Thank you for all your great tips.

Gayle G.

Bob,

Thank you, thank you for a great house inspection experience! You gave me information about the house's background, prior experiences, and future needs. Your down-to-earth presentation style made me feel very comfortable and because of your very specific and easy to understand advice, I feel up to the challenge of carrying out your preventative maintenance suggestions. I would welcome the opportunity to work with you again and won't hesitate to recommend your service to my friends.

Laurie H.

Home Buyer from Manitowoc, WI

Bob,

I truly appreciate your professional opinion, and the thoroughness of your inspection at my "new" house. Should anyone ever ask about who to recommend for a home inspection, know that you are #1. I also mentioned to Jenny L. that she couldn't be working with a better home inspector. My first plan of attack once I sign on the dotted line will be to contact someone to address the chimney flashing. Take care.

Richard D.

Multi-family Home Buyer from Sheboygan, WI

Bob,

This is my third house and I have never enjoyed such a thorough inspection. It was a real eye opener.

Erin H.

Bob,

I was quite pleased with the thoroughness and zeal you display in your work.